Table Tennis betting is still a popular choice in Colorado
Categories:
News
|
Published by:
Tyler Jackson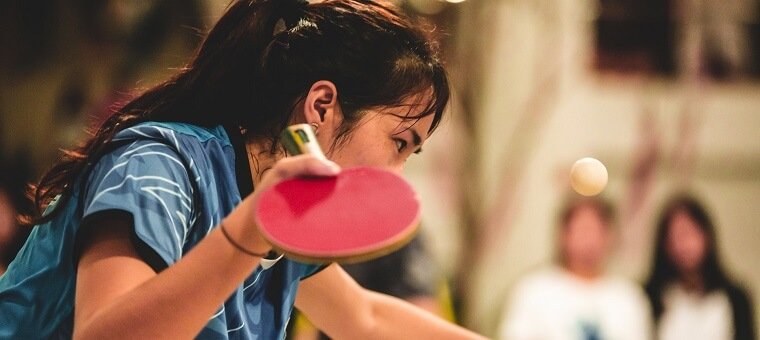 What started out as a way to help get Colorado sports betting up and running in May 2020 has now turned into one of the most interesting sports betting stories in the country.
Table tennis, at least in Colorado, continues to be one of the most popular sports to bet on.
With most of the live sporting events being shut down in the US last May, sportsbook operators were forced to look to unique events that were still taking place. Table tennis is not a popular sport to play in the US, but it is in other parts of the country.
Table tennis brought in a total handle of $6.6 million in May 2020, making it the clear leader for the opening month. This trend continued until the return of other live sporting events, but bettors continued to bet on the sport.

January 2021 saw table tennis bring in nearly $12 million in total handle, a total higher than what was bet on college football and the NHL. This is still staggering to most, especially given that Colorado is home to the Avalanche.
Concerns About Match Fixing
The Colorado Division of Gaming continues to keep a close eye on the table tennis markets, but there is still so much that is unknown. Many of the matches are taking place in Russia or other European countries, and it's not exactly clear how well those leagues are regulated.
New Jersey is another state where table tennis has become a popular betting market, and that state actually stopped letting sportsbooks offer bets on certain matches. After six players in Ukraine were caught participating in a match-fixing scheme, those odds were pulled off the board.
The Colorado Division of Gaming has not yet had to take those drastic measures, but it won't hesitate to do so if it feels something is warranted. This goes for all betting markets in the state, but it's much harder to get accurate information on international sports.
$6.6 in Tax Revenue in 12 Months
Industry and financial experts believed that Colorado could become a successful sports betting industry, but no one knew what to expect. Launching the industry right in the middle of a pandemic was an interesting strategy, but it didn't end up affecting the industry too poorly.
January was the first time that Colorado brought in more than $1 million in monthly tax revenue, but it was a sign of good things to come. Now that all of the numbers have been calculated, Colorado announced that it received $6.6 million in tax revenue for the first 12 months.
With the return of live sports, especially the major sports, Colorado could double or triple that number for the next 12 months. A large portion of this tax revenue will help fund the Colorado Water Plan, and that got plenty of support from the voters.
Why not check back for more Colorado sports betting news, free bet offers, and CO sportsbooks updates.
Relevant news