Colorado's sports betting numbers grow in August
Categories:
News
|
Published by:
Tyler Jackson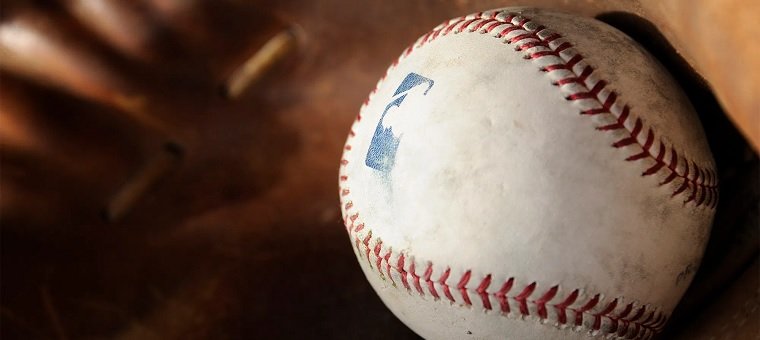 Colorado sports betting has had some slow months of late, but the action picked back up in August.
The total sports betting for the month was $211.9 million, and it should set the stage for some even bigger numbers throughout the rest of 2021.
The $211.9 million in sports betting handle last month represented a 16.9 percent increase from the total brought in during the month of July. This was also an increase of nearly 65 percent year-over-year, and it shows just how much the market has grown in a span of 12 months.

Colorado officially launched sports betting in May 2020, and the state has now seen more than $3.2 billion in sports betting wagers since that time. That total is up to more than $2 billion in 2021, and there is a realistic shot at getting to $3 billion by the end of the year.
Once again, mobile sports betting accounted for more than 98 percent of all wagers placed during the month of August. Tennessee and Virginia are the only states that have a higher percentage of mobile wagers, and those two markets don't have any retail options available.
The gross gaming revenue did fall by 2.7 percent month-over-month, but the total was still over $15 million. The state was able to collect just $726,366 in tax revenue last month, but that is another figure that will grow in the coming months.
The National Football League officially kicked off on September 9, and the Denver Broncos are the most popular team throughout the state. Denver has gotten off to a perfect 3-0 start this season, and that should have bettors flocking to the sportsbooks to get in on the action.
Table Tennis Out of Top Five
When sports betting in Colorado first launched back in May 2020, sportsbooks found very few betting markets to offer. Table tennis was one of the only sports still being played throughout the world, and that is what was offered.
Colorado sports bettors fell in love with betting on table tennis back in 2020, and it has remained a popular option since. The total handle for the sport in August was still over $8 million, but it fell out of the top five.
Baseball (MLB) was the top betting market for the state last month as it brought in $69.6 million in bets. Professional football was next with over $13.5 million, and all of that action was preseason NFL games.
Tennis and soccer were the next two markets on the list, respectively, combining for close to $25 million in total handle. Basketball is another sport that will continue to bring in more action beginning in September, but it still had a total handle of more than $10 million last month.
Parlay betting continues to be the betting type that is preferred by sports bettors, and that form of betting brought in over $61 million in action. Sportsbooks tend to offer promotions or bonuses for parlays, and that helps to attract even more action.
Why not check back for more Colorado sports betting news, free bet offers, and CO sportsbooks updates.

Relevant news