ZenSports Coming to Colorado
Categories:
News
|
Published by:
Tyler Jackson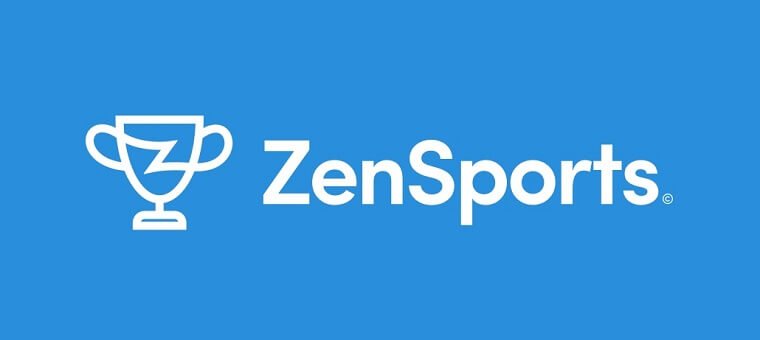 ZenSports is finally coming to the United States, something that the company has been working on for months.
Last week, ZenSports reached an agreement with Boulter Developments LLC, which will give them access to the state of Colorado.
When ZenSports is officially able to launch in the United States, the company will be bringing a peer-to-peer sports betting platform with it. This will be the first of its kind in the United States, and it could change the sports betting industry forever.
Through this partnership, ZenSports will be the official sports betting provider for a new casino set to be built in Central City. That project is expected to be completed in 2021, but an official launch date has not been set.

Boulter Developments LLC opened the Dostal Alley Brewpub and Casino in Central City in 1991, but it has been looking to expand and add another casino. At Dostal Alley, Betsson has been put in charge of sports betting and has already launched.
ZenSports officially applied for a sports betting license in Virginia and Tennessee last November, but it has yet to be approved. It is possible that by the end of 2021, there will be at least three ZenSports Sportsbooks in the United States, and more could be on the way depending on how successful it becomes.
In Las Vegas, ZenSports was able to partner with Strategic Gaming Management to open up a pair of casinos. This recent growth of the company is what attracted Boulter Developments to seek out the innovative sportsbook.
Colorado sports betting has already turned into a highly competitive market, and 2021 is expected to be another huge year for the state. ZenSports should be able to carve out its path by offering a new style of sports betting.
The site will act as a traditional sportsbook, but it will also feature the peer-to-peer betting marketplace. This allows bettors to take on action with other bettors, and they don't have to worry about the odds or betting lines set by the sportsbook.
The Federal Wire Act prohibits bettors from interacting with users from other states, but that could change if a new rule is adopted. In 2020, Twin River partnered with Sporttrade, and that company is set to offer peer-to-peer betting in New Jersey at some point.
No App Download Needed
Customers looking to play at ZenSports will be able to eliminate a step as the company has released a mobile web app. There is no longer a need to download a mobile app, which has become an issue at times for Android users especially.
With a mobile web app, customers can still get all of the same features, but a download is not necessary. This feature will work on both Android and iOS devices and will also be easier for ZenSports to manage.
Installing new updates to a sports betting app has been difficult for Android users, and iOS requires an app specifically designed for that platform. ZenSports will be eliminating all of the confusion, and the company itself will be handling the updates from here on out.
ZenSports will become one of the latest names in CO betting market. Superbook is also a new face to the state having launched back in January.
Why not check back for more Colorado sports betting news, free bet offers, and CO sportsbooks updates.

First Bet Offer Up To $1,000 In Bonus Bets
Relevant news