Wynn Resorts, Scientific Games Expanding Partnership
Categories:
News
|
Published by:
Tyler Jackson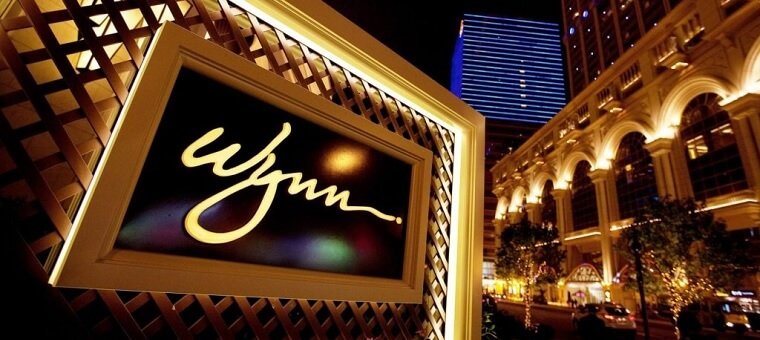 Wynn Resorts and Scientific Games recently announced that they are planning to expand their current partnership.
The two companies will be launching sports betting in Colorado and Indiana as they look to bring in extra revenue from sports betting.
This partnership recently launched its first sports betting app in New Jersey, and it is already looking for new markets. Wynn Resorts' mobile sports betting app was the 18th to launch in New Jersey. The WynnBET app is expected to launch in the first quarter of 2021.
Scientific Games is the company behind the mobile sports betting app, but it uses the Wynn Resorts name. Scientific Games also features iGaming technology, and Wynn Resorts is utilizing that feature as well.

The financial terms of this newly expanded partnership have not been announced, but both companies should see a huge boost in revenue. The sports betting industry continues to grow, and a major bounce-back is expected after the coronavirus pandemic shut things down for almost four months.
Wynn Resorts is known for owning and operating huge land-based casinos throughout the United States, but they wanted to break into the sports betting industry. They were looking for a technology partner, and they found one in Scientific Games.
Wynn has been able to score a deal with Full House Resorts to give the company access to Colorado and sports betting Indiana. Full House Resorts owns property in these states, allowing Wynn to apply for a sports betting license.
Up to this point, Wynn Resorts does not even account for 1 percent of the sports betting market share, but that could change in the coming months. The company does have some resources that can be used to make a huge splash in the sports betting industry.
Scientific Games provides technology for some other sports betting operators as well, but this deal with Wynn Resorts could bring in plenty of revenue.
Colorado an Attractive Market
These two companies have been wanting to expand for quite some time, and they have chosen two of the fastest-growing markets in the United States. Indiana recently went over the $1 billion mark in total sports betting handle, which was accomplished in less than 10 months.
Colorado posted a betting handle of more than $59 million in July, and that was a 55 percent increase over the June numbers. August sports betting numbers are not available yet, but it is expected that another huge jump occurred.
Most industry experts believe that Colorado could eventually become one of the top sports betting markets in the United States, which has attracted several big-name operators. Wynn Resorts and Scientific Games will have plenty of competition in Colorado.
Indiana is also considering legalizing the online casino industry at some point in 2021, and that could give Wynn Resorts a chance to make an even bigger splash. They will have the ability to apply for an online casino license through this deal with Scientific Games.
Even though these companies will be joining crowded and competitive markets, they are expected to become a major factor in both states.
Relevant news