PointsBet-University of Colorado Deal Creating Controversy
Categories:
News
|
Published by:
Tyler Jackson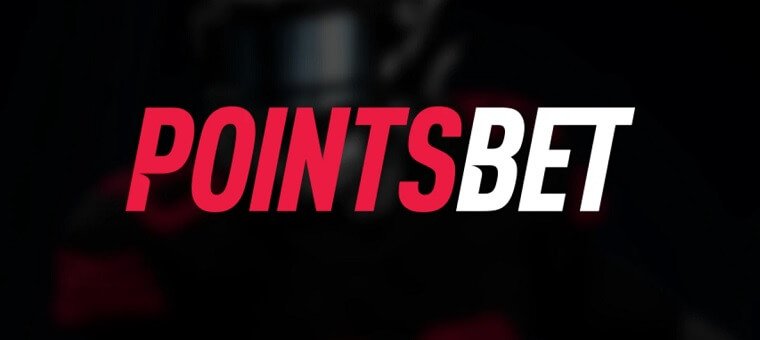 The recent partnership between PointsBet Sportsbook and the University of Colorado has created some controversy throughout the country.
According to a report from Sports Illustrated, the university is set to receive more than $1.6 million as part of the deal.
This is the first deal of its kind, but it is very similar to deals that have been reached between sportsbooks and professional sports teams. Experts believe that this deal could pave the way for similar deals, but colleges and universities throughout the country are hoping that is not the case.
This deal has also created quite the controversy, and a journalist and college professor has been outspoken against these deals.
Declan Hill is a professor at the University of New Haven, and he doesn't think that the sports betting industry and the education industry should co-exist. Hill does agree that the growth in the sports betting industry is a good thing for the United States, but he believes that it should be kept out of college athletics.

Referrals Lead to Payment
When this deal was first announced, many people questioned how either side was set to benefit from this deal. Now that some more details have been announced, it has become much more clear.
PointsBet will be paying the university a $30 referral fee for every customer that the university sends to the sportsbook. PointsBet is hoping to become a leader in the Denver market, and they believe that the University of Colorado can help accomplish this.
The University of Colorado will then allow PointsBet to advertise at both Folsom Field and the school's event center. This will allow PointsBet to promote its brand during home football and basketball games.
Another thing that PointsBet will provide the school is internship opportunities for current students as well as job opportunities for college graduates. The sportsbook will also offer sports betting education programs through the university.
Other sportsbooks and universities will be studying the success of this partnership closely.
Colleges Still Against Sports Betting
College and university leaders throughout the country continue to be openly opposed to gambling, especially when it relates to collegiate sporting events. The leaders worry that betting on games can compromise the integrity of the sport, but industry leaders argue just the opposite.
The worry is that bettors can target college athletes and offer them financial compensation to "throw" a certain sporting event. Industry leaders argue that by regulating the sports betting industry, it keeps from illegal activities happening.
In Indiana, both Purdue and Butler have banned all students, faculty, and staff from placing a bet on sports in an effort to keep this from happening. Other states have eliminated betting on college sporting events altogether but in the state of Colorado.
Some university leaders have urged lawmakers to consider a ban on collegiate sporting events, and one member of the Senate has supported a bill. With the sports betting industry continuing to thrive in the US, it's unlikely that any legislation will be passed.
Relevant news