Two Professional Teams head to Northern CO
Categories:
News
|
Published by:
Tyler Jackson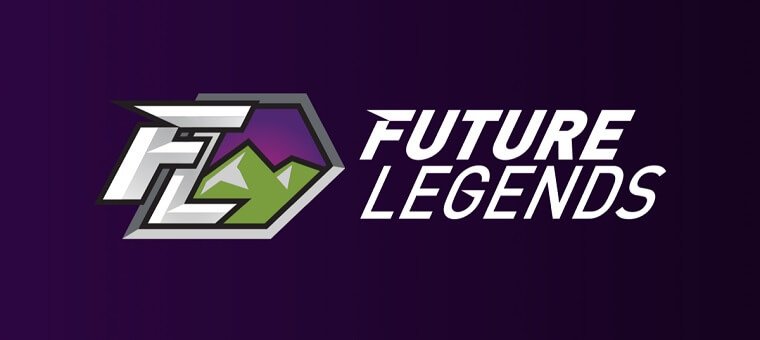 Denver will continue to be the home to the biggest and most popular professional sports franchises in the state of Colorado, but Northern Colorado will soon have two teams to call its own.
Beginning in 2022, Northern Colorado will have a professional baseball team and a professional soccer team playing games at the Future Legends Complex.
The Future Legends Complex is brand new in the Windsor, Colo., community, and it has quickly attracted these two professional franchises. With plenty of room available at the complex, this could be the start of a growing trend.
The Orem Owlz baseball team of the Pioneer League will be moving to Windsor, and a brand new pro soccer team will begin to play in that community. The new complex is just 20 minutes from Fort Collins and could eventually host some Colorado State athletic events.

The Orem Owlz will be relocating from Orem, Utah, and they will change their name to the NoCo Owlz when they begin play at the new location. The Pioneer League has been established as a new partner to Major League Baseball, and it will have eight brand new teams.
Games in the Pioneer League will begin around Memorial Day weekend and will conclude during the month of September. Ninety-two total games will be played each year, so the Owlz will host 46 games at the new Future Legends Complex every season.
The Northern Colorado Football Club will begin to play in the newly formed United Soccer League's League One. The USL1 is set to begin play in 2021 with 12 teams, but the NoCo FC will be one of three teams to join during the following season.
Northern Colorado community members will actually get to play a role in selecting the official team name and logo for the football club. It's unclear how this process will play out, but more information should be announced in the coming months.
New programs are expected to roll out for youth and recreational activities at the complex, and the new teams will have a role in these. COVID-19 restrictions will keep games from taking place until the state has lowered the infection rate.
Rockies Hoping to Start on Time
Major League Baseball has not announced any major changes to the 2021 season, and spring training is expected to begin on time. MLB is hoping to conduct a 162-game regular season, and fans are expected to attend games this season.
The league has announced that it will not mandate a vaccine policy, but each team is able to create its own protocols to guard against COVID-19. The Colorado Rockies have not announced any major plans but are instead focusing on conducting spring training in a safe manner.
The Colorado Avalanche and Denver Nugget are currently playing without any fans, but there is hope that those restrictions could be lifted as the season goes along. MLB has a major advantage of playing games outdoors, which lessens the chance of COVID-19 spreading.
Why not check back for more Colorado sports betting news, free bet offers, and CO sportsbooks updates.
Relevant news