IGT Coming to Colorado
Categories:
News
|
Published by:
Tyler Jackson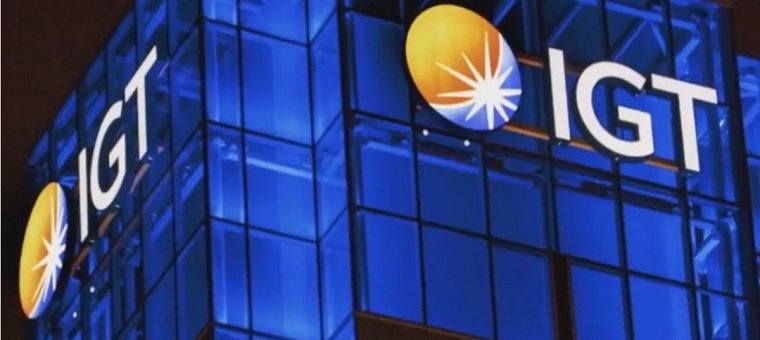 International Game Technology (IGT) is one of the biggest names in the online gaming industry, and that company will soon be launching in the state of Colorado.
Colorado online sports betting was launched back in May, and this is another company that will help drive the growing industry.
IGT has announced a partnership with Maverick Gaming, and the firm will now deliver both retail and online sports betting at Maverick properties in the state. Maverick Gaming is a popular name in the industry in Colorado, but this new partnership will allow it to grow online.
Maverick Gaming currently owns and operates three casinos in the state, and it is set to launch Play Maverick Sports. Play Maverick Sports will be the official CO sports betting app, and it will be available for download on both Android and iOS devices.
Grand Z Casino and Johnny Z's Casino are two of the Maverick properties that are located in Central City. Black Hawk is home to the Z Casino, rounding out the three properties that are available only in Colorado.

IGT offers its PlaySports technology, and that will be what is used as a part of this agreement. Sports betting kiosks will be set up at all three of the casino properties, and Maverick Gaming won't need to have anyone manning those stations.
IGT has more than 15 years in the sports betting industry, and this will allow for Maverick Gaming to make a seamless transition into the industry. Maverick was able to apply for a sports betting operator license under the new Colorado rules and regulations.
DraftKings Sponsoring Boxing Match
DraftKings Sportsbook is one of the leaders in the Colorado sports betting industry, and that company just made a major announcement this week. DraftKings has reached an agreement with Triller that will make the operate the official sports betting partner of the Mike Tyson vs. Roy Jones Jr. boxing match.
This fight is set to take place on Saturday, and it is one of the most anticipated boxing matches in quite some time. Through this agreement, DraftKings will also unveil a free-to-play pool along with offering betting lines at sportsbooks in Colorado.
Tyson is a former undisputed heavyweight champion, but he has been out of boxing for years. Jones Jr. is a former world champion in four different divisions, and this should set up for an epic bout on Saturday night.
Boxing fans in the state of Colorado will also be able to bet on the undercard as it will be available in just a handful of states. The main card is only available for wagering in Illinois, New Hampshire, and New Jersey, and that is why DraftKings is coming out with the free-to-play pool.
The huge boxing event will be streamed live on TysononTriller.com, and Triller has been able to get several huge musical guests on board as well. Triller has been looking for a sportsbook to partner with for weeks, and it was able to land with DraftKings in what should bring extra exposure to the bout.
Check back for more legal Colorado sports betting news, free bet offers, and CO sportsbooks updates.
Relevant news