John Elway stepping down as Broncos GM
Categories:
News
|
Published by:
Tyler Jackson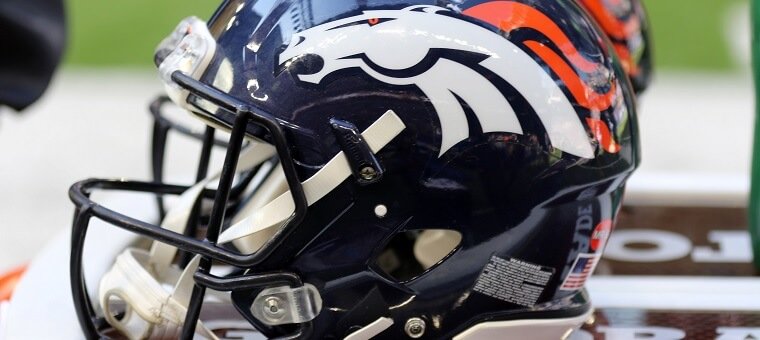 The Denver Broncos have announced that John Elway will no longer be in charge of the roster decisions with the team.
This news came down just after the Broncos had wrapped up another disappointing season during a pandemic year.
Elway will remain with the team as the team president, but he will no longer be the general manager. A playoff drought of five years has haunted Elway, and a fresh set of eyes is needed in the organization.
Elway made the announcement himself, noting that the new general manager will also be working closely with head coach Vic Fangio. Denver has a young team, but there are still several holes on the roster that will need to be addressed.
This move was made now in an effort to try and attract a high-quality general manager as other teams around the league are doing the same. Most would view the Broncos as a great destination, and the team is expected to receive interest from some terrific candidates.
Elway made it clear that the new general manager would have total control over the draft, free agency, and roster decisions moving forward. Elway has made some great moves during his time as GM with the Broncos but ultimately was unable to get the team back to the playoffs.
This move came after Elway had a conversation with longtime Ravens general manager Ozzie Newsome. Newsome made a similar decision to hire someone new in an effort to bring in a fresh set of eyes.
Matt Russell also announced on Monday that he was retiring from his job as director of player personnel. Russell has been instrumental in helping Elway make roster decisions, and his retirement will leave a huge hole with the franchise.
CEO Joe Ellis and Fangio will be involved in the hiring process of a new GM, and a decision is expected to come quickly. Elway revealed that he already has a long list of candidates and will be narrowing down that list in the coming days.
Denver finished the 2020 season with a record of 5-11, but injuries plagued the team throughout the year. The Broncos are set at most of the skill positions, but a new general manager could look to go a different direction.
Elway A Broncos Legend
Even though Elway failed to deliver over the last five seasons, he has still had terrific success as both a player and general manager with the team. Denver won Super Bowl 50 under the direction of Elway after he was able to acquire Peyton Manning.
Denver has not been to the playoffs since that Super Bowl run, and some of the latest moves by Elway have been questioned. The Broncos are just 23-41 over the last four seasons, but there is still some talent remaining on the roster.
Elway has just one year remaining on his current contract, and there is a chance that this could be his final season in Denver. The 60-year-old recently became a grandfather for the seventh time and announced that there are other things in life he is looking forward to.
Why not check back for more Colorado sports betting news, free bet offers, and CO sportsbooks updates.
Relevant news