Colorado Sports Betting Market Adding Betsson
Categories:
News
|
Published by:
Tyler Jackson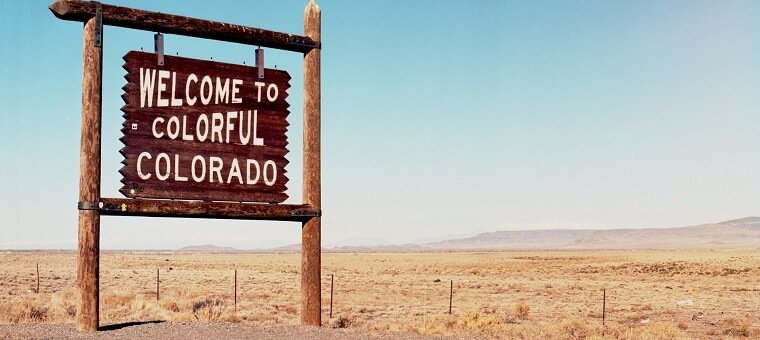 It seems as if a new sports betting operator joins the Colorado betting market each week, and this time it is Betsson. Betsson is a company based out of Sweden, and this will be their first attempt to break into the US market.
The company announced a partnership with Dostal Alley Casino (DAC), which will allow Betsson the opportunity to offer online sports betting in Colorado. DAC is located in Central City, and they are able to obtain a license to offer sports betting.
Local and state regulators must still approve of the partnership, and they will also have to grant Betsson an operating license. If approved, Betsson will also be setting up a retail sportsbook at the DAC, but their big money will come from online sports betting.
The partnership will last at least 10 years, but there is an opportunity to extend the current agreement. Betsson will be joining a crowded market in Colorado, but the state is expected to become a huge player in the sports betting industry.

Colorado became the 18th state to legalize sports betting, and the industry officially launched on May 1. There are only a handful of operators that are currently up and running, but that number continues to grow with each month.
Betsson Finally Breaks into US Market
Betsson has been looking to enter the US market for quite some time, and they felt that Colorado was their best opportunity. CEO and President of Betsson, Pontus Lindwall, notes that Colorado is one of the fastest-growing markets in the US.
Lindwall noted that his company has been studying the industry in the United States for months, and they finally decided to pull the trigger. Betsson is now expected to seek out other partnerships in other states around the country.
Dostal Alley Casino was also specifically chosen by the company, and Betsson believes in its long tradition of providing excellent gaming to its customers. The two companies will be partnered for more than a decade, and there will be some growth within this partnership.
Colorado Sees Number of International Sportsbooks
As soon as the sports betting industry in the United States began to grow, international sportsbooks were lining up to enter the market. Some states don't allow for international sportsbooks to operate in the state, but that isn't the case in Colorado.
Betsson believes that Colorado is the perfect place to grow their brand, but they will have other international competition in the state. bet365 and PointsBet have already secured deals in the state of Colorado, and they will have a jump on the market.
bet365 has formed a partnership with Century Casinos, and they will provide both retail and online sports betting through this agreement. Century Casino has two properties in Colorado, giving bet365 a great chance to grow.
PointsBet is an Australian based company, but they have had little trouble breaking into the US market. PointsBet has sportsbooks in several states, but they have entered into the Colorado market as well.
Relevant news