Colorado Sports Betting Numbers Are In
Categories:
News
|
Published by:
Tyler Jackson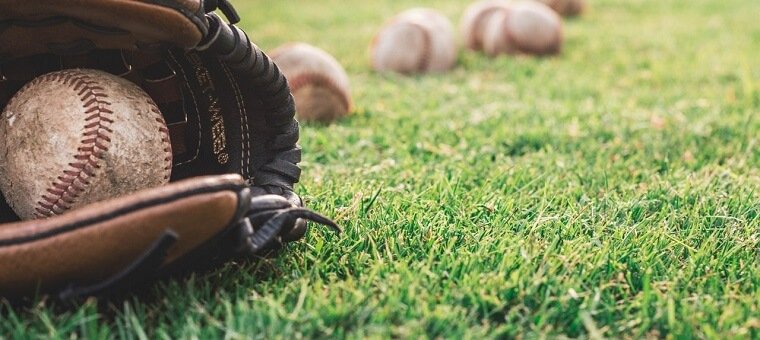 The September sports betting numbers for Colorado are in, and the state once again set a new record for total betting handle.
Sportsbooks in Colorado saw more than $207 million bet during September.
The impressive September resulted in an increase of more than 61 percent in total handle from August. Almost 98 percent of all of the wagers made during September were placed through a CO mobile betting app.
Revenue was not as high as most in the industry would have liked to see, as the sportsbooks won just $4.1 million during the month. Colorado brought in a little more than $70,000 from the sports betting industry as bettors across the state did extremely well, especially when betting on football.

Illinois and Nevada have not yet announced their sports betting handle totals, but they are expected to be substantially more than what Colorado brought in. When these numbers are posted, it will push Colorado just outside of the top five in terms of most betting handle last month.
New Jersey continues to set new industry records and saw $748 million in total betting handle during September. Pennsylvania was second on the list with $462 million, but the other two states could jump that number as well.
Baseball Generates Most Bets
Normally, football is the most popular sport to bet on during September, but that wasn't the case this year. Bettors in Colorado placed more bets on baseball than any other sport.
Baseball brought in more than $46.4 million in betting handle during September, with a majority of those bets being placed online. NFL was second on the list with more than $37 million in bets.
The NBA accounted for $36.8 million in wagers during September to land in third place. Surprisingly, table tennis once again cracked the top five, bringing in $5.3 million in wagers.
Colorado does not break down the numbers by each individual sportsbook, so it is unclear which operator had the biggest month. There are currently 11 mobile sportsbook apps available in Colorado, and it has created an extremely competitive market. With big names like BetMGM Sports and BetRivers Sportsbook, the state has one of the most exciting legal sports betting markets going.
Predictions For October?
Industry experts predict that total handle throughout the entire industry will fall in October, and that will likely happen in Colorado as well. September is traditionally a huge month for the industry as the start of NFL and college football takes center stage.
This September, sportsbooks were also able to offer bets on MLB and NBA games, further driving up the numbers. All three sports were still in play for parts of October, but the NFL is the only one left standing.
Look for revenue to go up during October in Colorado as bettors won't have as many free sportsbook bets or bonuses to take advantage of. This should allow sportsbooks to get back on track and will provide additional funds for the state.
The launch of college basketball in November will once again bring a huge boost to the industry.
Check back for more legal Colorado sports betting news, free bet offers, and CO sportsbooks updates.
Relevant news