Colorado Sports Betting Falls Flat in February
Categories:
News
|
Published by:
Tyler Jackson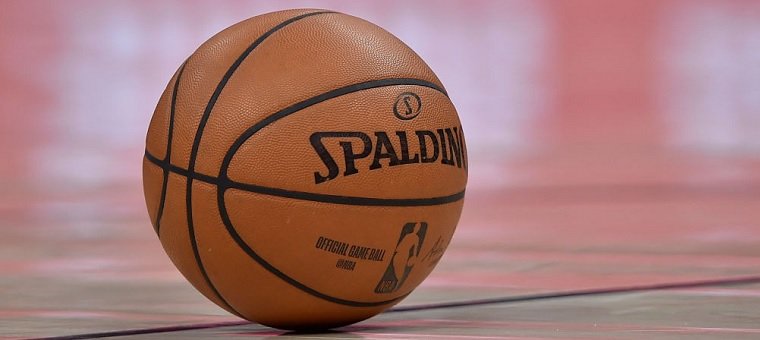 Colorado officially launched sports betting on May 1, 2020, and the industry has grown every month since that time until February.
After setting a new state record for sports betting handle in January, that number went down significantly last month.
The Colorado Division of Gaming reported that the total sports betting handle was just $266.5 million in February after going over the $326 million mark in January. A slower month of February was expected, but this was a pretty significant decrease.
Online betting has been the most popular form in Colorado, but those numbers also saw a big decline in February. Mobile sports betting handle was just $258.2 million after accounting for nearly $320 million in bets to begin 2021.
With a decrease in handle, a drop in revenue also occurred in Colorado, but that decrease in revenue was much larger. Total sports betting revenue was $10.44 million in February, and it was $23.1 million in January.

February is the shortest month of the year, but the lack of NFL betting for the first time since September 2020 also caused a dip in the action. The Colorado sports betting industry is expected to bounce back in March, but it's unclear if it will be able to challenge the current state record.
Most states report how well each sportsbook performed for the previous month, but that does not happen in Colorado. The Colorado Division of Gaming does break down the betting handle by sport, and the NBA was the most popular sport to wager on.
Professional basketball brought in $95 million in bets during February, with NFL football accounting for $39.5 million. College basketball is another popular betting market in the state, and it had a handle of $24.2 million.
Table tennis continues to be a top five betting market in Colorado, with more than $13 million in bets made during February. Table tennis was one of the few options when the industry first launched, and it has remained popular with bettors in the state.
No Longer in Top Five
Colorado quickly emerged as a top five sports betting market in the United States, but it will not be in that position for February. Most of the sports betting markets in the US saw a decline last month, but not all were as bad as what took place in the Centennial State.
New Jersey, Nevada, and Pennsylvania remain the top three markets, and Illinois has challenged to break into the group. Illinois has not yet announced its February sports betting numbers as the Illinois Gaming Board is always one of the last to report.
Michigan launched online betting near the end of January, and February was a record-setting month for the state. The total sports betting handle in Michigan was $325.5 million, and that state will likely finish in fifth place.
Indiana had a decrease of more than 20 percent in February, but the total sports betting handle in the Hoosier State was still $273.9 million.
Why not check back for more Colorado sports betting news, free bet offers, and CO sportsbooks updates.

First Bet Offer Up To $1,500 In Bonus Bets
Relevant news