CO November Sports Betting Numbers Are In
Categories:
News
|
Published by:
Tyler Jackson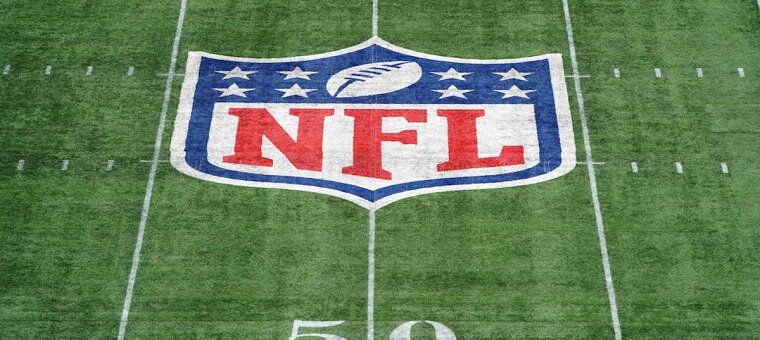 The Colorado Department of Revenue: Division of Gaming recently released the November sports betting numbers, and it was a record-setting month for the industry.
Sports betting handle rose up to $231 million last month.
This shows an increase of nearly 10 percent month-over-month as the October figures were right around $210 million. Colorado has continued to show growth in this industry since sports betting was launched on May 1 of this year.
CO Online sports betting continued to be the most popular form of betting with Colorado residents, accounting for all but about $4 million of the wagers. All of the retail sportsbooks in the state are in remote towns, and several have been shut down due to COVID-19.
Gross gaming revenue totaled close to $18.3 million during November, which was also a new state record. This GGR allowed the state to collect nearly 800,000 in tax revenue last month.

Most states have yet to report their November sports betting handle numbers, but Colorado will likely stay in sixth place among the biggest markets. Industry experts expect Colorado to move into the top-five at some point, but that likely won't occur for several more months.
New Jersey is now the clear leader in sports betting, totaling more than $934 million in sports betting handle in November. Nevada and Pennsylvania are second and third on the list, while Illinois has jumped all the way up to fourth place.
Football Brings in Most Wagers
Football was the most popular sport to bet on during November, and this was a trend that was seen throughout the industry. Betting on the National Football League accounted for more than $88 million in wagers last month, a number boosted by five Denver Broncos games.
College football was also a popular betting market in November, bringing in $22 million in wagers. Remarkably, table tennis is still one of the most popular sports betting markets in Colorado, accounting for more than $12 million in wagers.
The other non-major sports brought in a little more than $31 million, and parlay wagers also accounted for close to $40 million in wagers. Football is expected to continue to dominate the industry through the NFL season, but basketball will begin to bring in some action.
2021 Expected to Be Huge Year
The sports betting industry saw a number of obstacles in 2020, but the state was still able to produce some very big numbers. Things are expected to get back on track in 2021, and it will be a massive year for the sports betting market.
There are several online operators expected to launch in 2021, including Barstool Sportsbook and 888sport. These are two significant and growing sports betting operators that will offer more competition in Colorado.
The NBA recently kicked off the 2020-21 regular season, and the NHL will do the same in January. Barring any major setbacks brought on by COVID-19, there will be more record-setting months ahead as sports continue to return to normalcy.
Why not check back for more Colorado sports betting news, free bet offers, and CO sportsbooks updates.
Relevant news