Barstool Sportsbook App Goes Live In Colorado
Categories:
News
|
Published by:
Tyler Jackson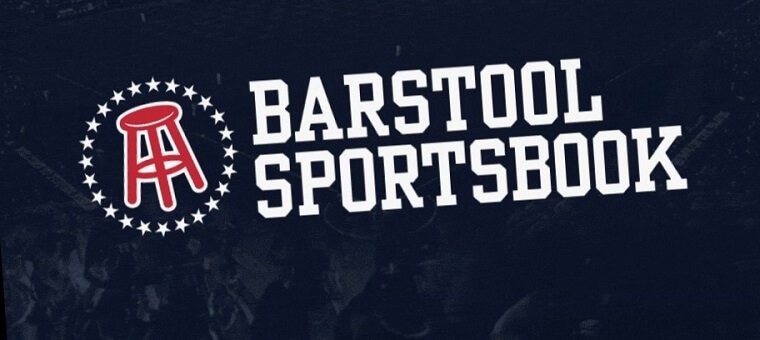 Barstool Sportsbook already has a presence in the state of Colorado, but it has been limited to retail betting.
That all changed on Monday when the Barstool Sportsbook app officially launched in a crowded and competitive market.
Colorado continues to see new online sportsbooks launching in the state, but few enter with as much brand recognition as what comes with Barstool. This company has a massive following, known as "stoolies," and that could allow this app to become a sports betting leader.
Barstool is now a product of Penn National Gaming after a merger was formed last year. Penn National has launched its sports betting arm in seven total states, with a launch in Virginia following up Colorado by just one day.

Pennsylvania was the first state to see a Barstool Sportsbook app, but Penn National then started to target the Midwest portion of the US. Focusing on Colorado and Virginia was clearly a goal for the company as these are two of the fastest-growing sports betting markets.
In order to gain access into the state, Barstool was able to partner with one of Black Hawk's best casinos, the Ameristar Black Hawk Casino. A retail sportsbook launched at Ameristar back in November 2020, but retail betting continues to gain little traction in the state.
Barstool has been able to have impressive launches in other markets, but they haven't been able to take over a large market share. This could change soon as Penn National is willing to spend some big money to improve the Barstool brand.
Earlier this month, Penn National announced that it has agreed to purchase theScore from Score Media and Gaming Company. theScore is a sports betting and digital technology company, and the cost of the purchase was $2 million.
This move will allow Barstool to use the technology department of theScore, which should improve the quality of the app. This app should target a younger demographic of sports bettors, especially those that already follow Barstool.
Be Ready to Bet on the Broncos
The Denver Broncos are going to become the biggest betting market once the NFL season begins, and Barstool Sportsbook is trying to make it a profitable time for its customers. Barstool is known for having massive promotions in each market, and they are getting off to a big start in the state of Colorado. Barstool is, however, not one of our favorite NFL betting apps available in Colorado.
Barstool Sportsbook has boosted the odds for the Broncos Week 1 game against the New York Jets, and also the odds on them to make the playoffs this season. That comes along with the app offering another great welcome bonus and risk-free bet promotion.
Bettors at Barstool can get the Broncos at +200 to win in Week 1 (boosted from -117), and they can also get the Broncos at +200 to make the postseason.
New customers at Barstool will receive a free $10 just for signing up for a new account, but that isn't it. The "2 for 1 New Player Bonus" is also available, and customers can receive a free bet worth up to $1,000 if the first bet loses.
Why not check back for more Colorado sports betting news, free bet offers, and CO sportsbooks updates.
Relevant news