First Barstool Retail Sportsbook Now Open
Categories:
News
|
Published by:
Tyler Jackson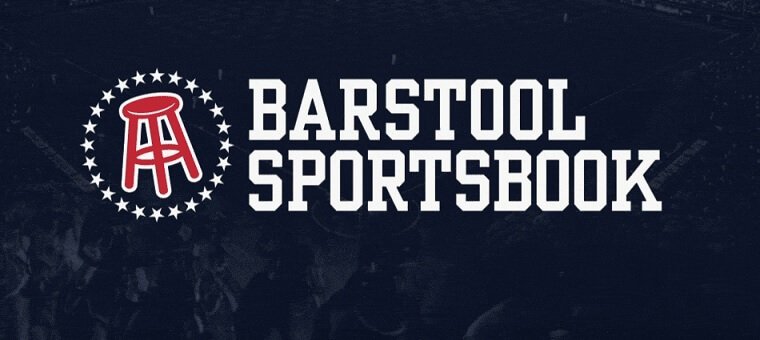 Penn National Gaming has officially launched the first Barstool retail sportsbook, and the launch took place in Colorado.
Penn National kept the location of the first U.S. Barstool retail sportsbook a mystery for quite some time, but on Nov. 5, it officially opened for business.
There is already a Barstool Sportsbook app in Pennsylvania, as Penn National launched that in September. The mobile app set download records during the first weekend as sports bettors were excited about the new sportsbook brand.
Now that Penn National has deemed the mobile app a success in Pennsylvania, the company is planning on a launch in Michigan at some point before the end of the year. Penn National expects to have a mobile sportsbook app available in more than 10 different states by the end of 2021.
Penn National owns and operates the Ameristar Casino Resort Spa in Black Hawk, Colo., and that location will be the first to feature the Barstool retail sportsbook. Black Hawk is one of three towns in the state of Colorado that offer sports betting.
The new sportsbook has been set up on the second floor of the casino, and there are both betting kiosks and ticket taker stations. A massive video odds board is also on display inside the new sports betting lounge, which is sure to be a huge tourist attraction.
Penn National CEO Jay Snowden announced that this will be the first of many retail Barstool sportsbooks and that all of them will have a feel that is unique to Barstool. Penn National acquired a 36 percent share of Barstool Sports in January, and the companies agree to a 40-year sports betting partnership.
Barstool's Massive Following
Barstool Sports was founded by Dave Portnoy in 2003, and it has built up a massive, cult-like following over the last two decades. This company is geared toward a younger generation of sports fans, and the younger generation is typically the one doing the most sports betting.
The Barstool personalities take some controversial approaches to everyday sports topics, and they produce a wide range of content for social media. Twitter helped the company grow in popularity and gain fans, but the company now has a number of popular podcasts.
No Stranger to Controversy
Critics of the Barstool Sports brand claim that the media personalities are, at times, racist and misogynistic. Industry experts have also criticized the sportsbook side of things for promoting reckless betting behavior.
Several of the Barstool personalities, including Portnoy, post videos each day with the top betting picks that they are choosing. The sportsbook app in Pennsylvania has also been giving bettors some outlandish prizes and unique fan experiences.
Since this is a retail sportsbook that is coming to Colorado, some of the aspects and promotions will be different compared to what Barstool offers in Pennsylvania. Regardless of what anyone thinks of the company, it is pretty clear that Barstool will quickly become one of the leaders in the Colorado sports betting industry.
It will be interesting to see if Barstool can draw customers from sportsbooks that have quickly gained a mass following in the state from DraftKings and BetRivers.
Check back for more legal Colorado sports betting news, free bet offers, and CO sportsbooks updates.
Relevant news